Excellent service, the best merchandise, and a serious but discrete handling process – this is what sets Rheingold Edelmetall AG apart. The company is active in the precious metals sector and maintains an online shop with shipping in Liechtenstein and Switzerland. Rheingold Edelmetall AG offers its customers the opportunity to buy and sell precious metals such as gold and silver in the form of ingots and coins. Anyone wanting to buy or sell gold, silver, platinum or palladium in Switzerland or Liechtenstein will find what they are looking for in our precious metals online shop.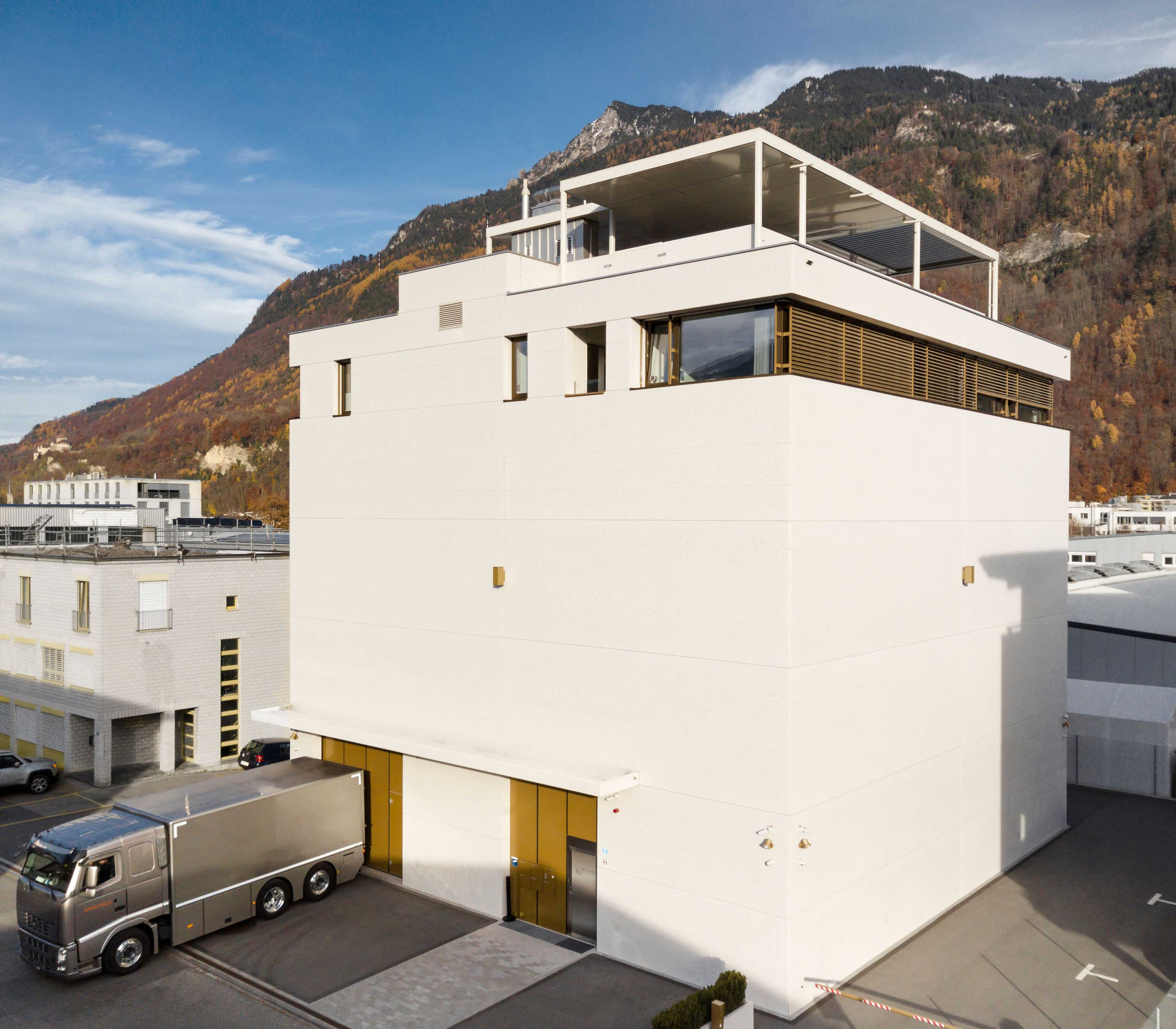 As a company domiciled in the Principality of Liechtenstein, unaffiliated with any bank, we stand for professionalism and quality. As a small sovereign nation, the Principality of Liechtenstein guarantees optimum security, and is an ideal environment for buying or storing gold and silver coins.

Shortly after its founding, Rheingold Edelmetall AG acquired an excellent reputation in trading with precious metals. Besides selling to private customers, Rheingold Edelmetall AG also works with banks, funds and institutional financial intermediaries to enable new groups of customers to invest in precious metals. We're one of the largest trading houses for coins, ingots and precious metals in the Principality of Liechtenstein and offer you fair selling and buying conditions and transparent pricing through our internet platform.

Trading in different currencies such as the Swiss Franc, euro or US dollar is also possible.

Rheingold Edelmetall AG is the ideal contact partner for private customers, banks, asset managers, trustees, and anyone interested in gold, silver, platinum or palladium in the form of ingots and coins. As experts for all questions concerning precious metals, coins and ingots, we also support our customers in the area of numismatics, for example, and the storage of precious metals that is possible in deposit boxes, safes, vaults or customs warehouses.

To offer our customers complete services concerning precious metals, we have decided to accede to the LPM Group. In this group, four companies associated as partners have merged; they act on the market as strong partners and see themselves as a centre of expertise and think-tank for all aspects of investments in precious metals. Through close collaboration, Rheingold Edelmetall AG can offer more than "only" the buying and selling of precious metals. For example, the need for various storage and warehousing facilities is large, and the demand for storage options outside the banking sector is growing steadily.
The merged activities of all four companies affiliated in the LPM Group cover the entire range of services and ensure additional stability on which the customer of Rheingold Edelmetall AG can always rely.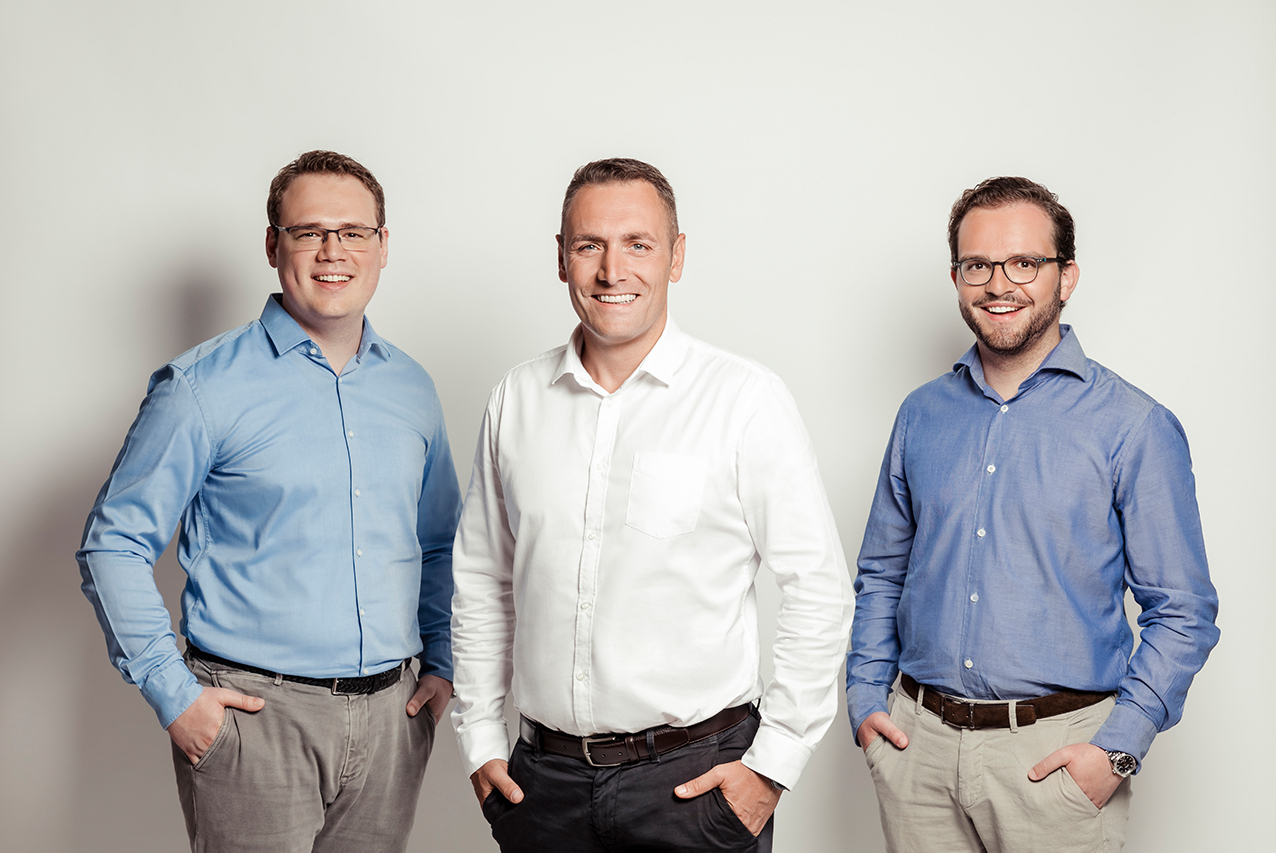 The team at Rheingold Edelmetall AG