About us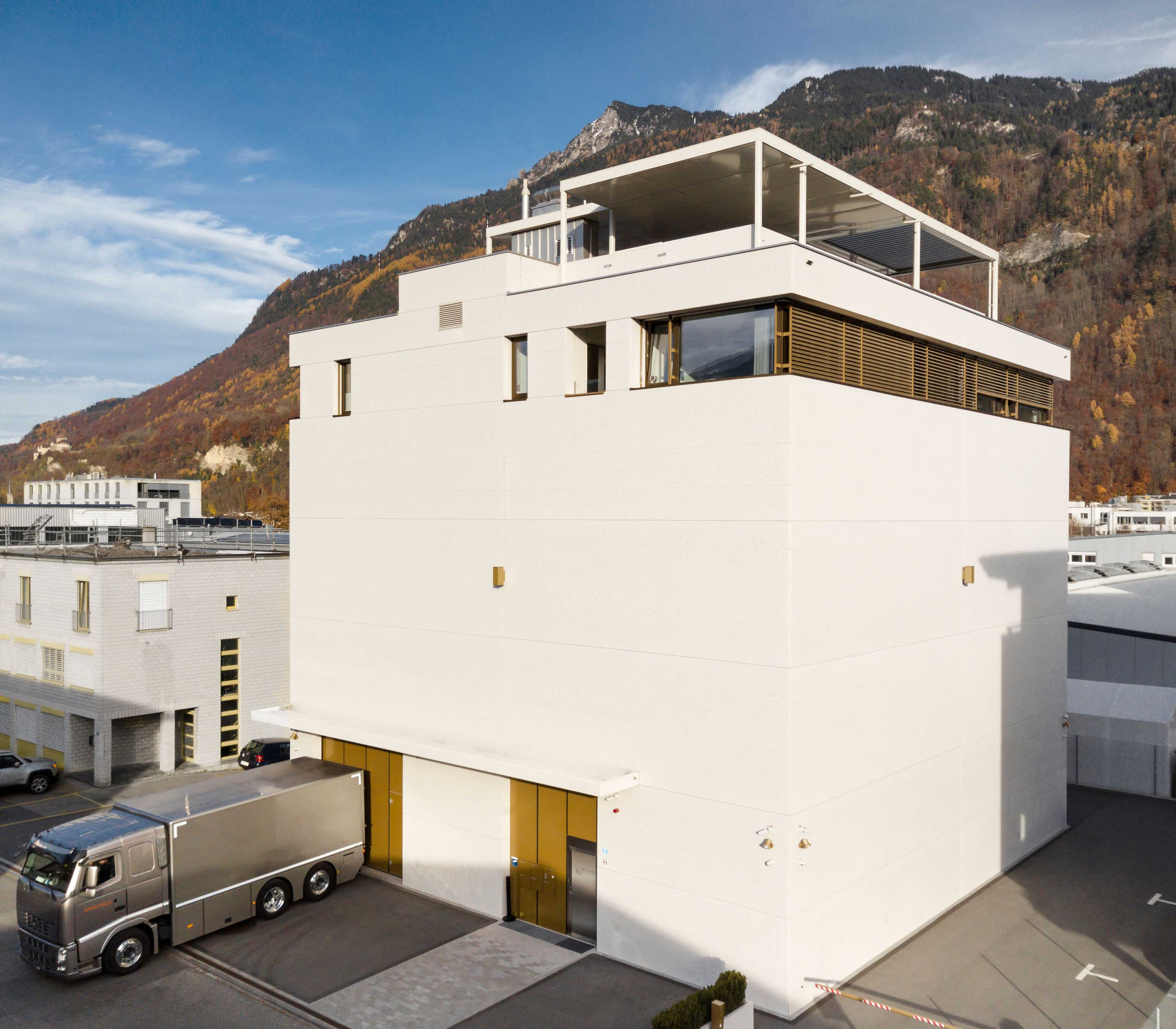 We, as a company – independent of banks – based in the Principality of Liechtenstein stand for professionalism and quality. The Principality of Liechtenstein, as a sovereign small state, is a guarantor for maximum security.
The Rheingold Edelmetall AG is one of the largest trading houses for coins, bullion and precious metals in the Principality of Liechtenstein. We offer fair sales and purchase conditions as well as transparent pricing through our online platform. We are the perfect partner for private customers, banks, financial advisors and for all who are interested in precious metals. Under the motto: easy and convenient, personal and at the highest level.
In order to offer our customers a complete service around precious metals, we have decided to join the LPM Group.
THIS IS THE LPM-GROUP
These partner companies see themselves as center of excellence for all aspects of investing in precious metals. The interest in this value system has greatly increased in recent years and thus increases the need for different storage and warehouse locations. The demand about storage facilities outside the banking sector is steadily growing.
The companies under the LPM Group allow the purchase and sale of precious metals and offer as well a secure storage in a high-security building outside the banking sector which is built in one of the safest locations in Europe, in Liechtenstein. It is a unique alternative. In Hong Kong, precious metals can be traded and stored also. From these locations precious metal shipments can be carried out worldwide. The combined activities of all five companies connected in the LPM Group cover the entire range of services around precious metals.
Find out more about the LPM Group.